Winter forecast temps ( from a few months ago)
With December in the books some edits will need to be made to the original forecast. It has been much warmer in the east, Great Lakes and Ohio Valley likely due to the cold PDO. This has also allowed a deeper trough over the southwest which led a white christmas in northern Mexico. Most of the analogs did not have the extreme effects of a cold PDO but were in cold PDO periods where it did not have as much effect. So far of the original analog package has been reduced. The winters of 56-57 and 71-72 best match December conditions so far.
Within the original analog package was the threat for cold either in December or January.  Now some of the years left in the analog package Overall I feel January will average out slightly above normal temperature wise. stratospheric warming will play in role in disrupting the positive nature of the AO. The strong positive AO has also been something the original winter forecast did not account for. The most interesting point of this revision is the cold February featured in the 71-72 year.
The euro weekly product resembles the 71-72 analog for january while the CFS has a blowtorch.
The euro however is slightly warmer in the southwest. It should be noted the euro did not have the southwest chill or this cold shot to start 2012. 1957 looks similar to this but cooler over the great lakes and northeast. The long range euro supports this to some degree.
Let's take a look at the stratosphere once again
Current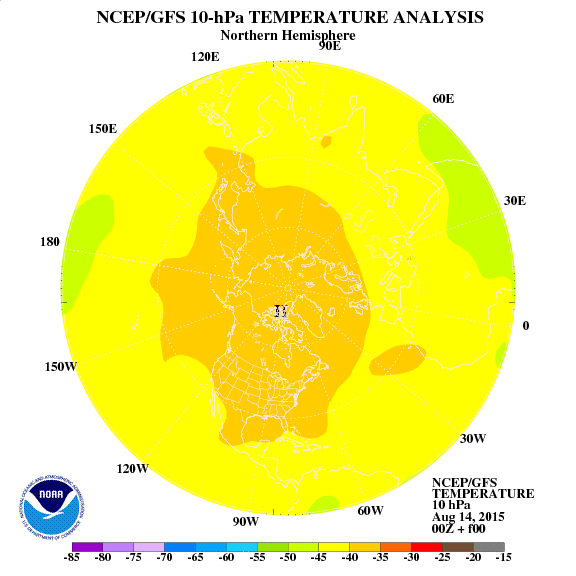 Day 5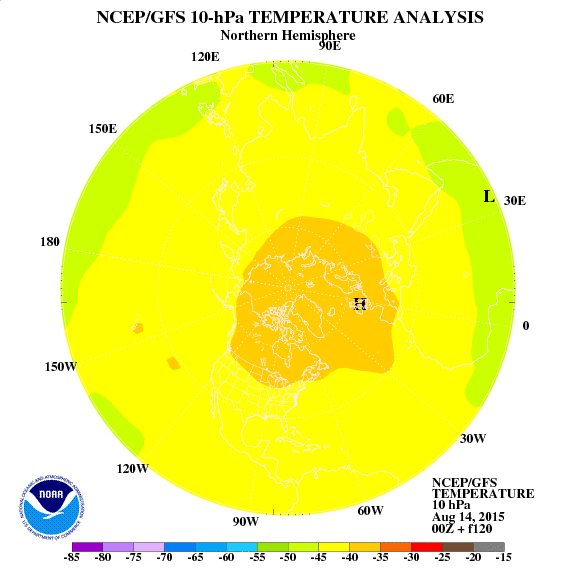 day 10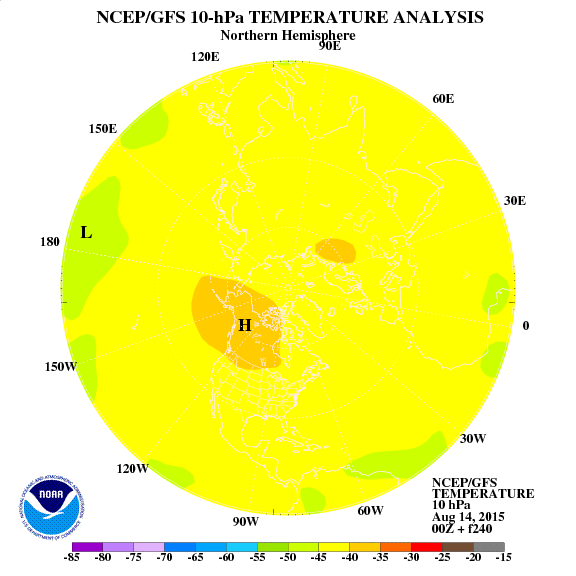 Several stratospheric warming episodes are expected over the next 10 days. These usually have a 2-3 week lag time and should cause the strong positive AO to be broken some. very cold air is locked in over Canada to get a push of that extreme cold into the US the colder region with the L known as the Polar vortex PV would have to weaken quite a bit more or push to our side of the globe.  This could happen by February.
looking ahead there is some hope for colder times with snow threats in the later half of winter. The CFS does indicate some arctic air should enter the northern plains also take a look what 71-72 featured temperature wise for February.
However it should be pointed out that most late winter and early spring periods during a la-nina are very mild for our region. We'll see.
Updated forecast for Jan temps