short term: we can factor in teleconnections here over the next few weeks a negative NAO, AO and positive PNA this along with the ECMWF weeklies promote the chance for some cooler than normal temperatures over the next few weeks. we're in a moderate la-nina which is expected to fade into the spring and summer. The recent pattern has been for warm and dry with low soil moisture across the southern plains region and an active storm track from the midwest into the Ohio valley and east coast.
Now onto the forecast two main climate models the CFS which actually was the only tool used that showed a cold January and the ECMWF both have a similar pattern set-up for the spring into the summer.  Let's look at the CFS since it's the free one that can be used by the public.
precipitation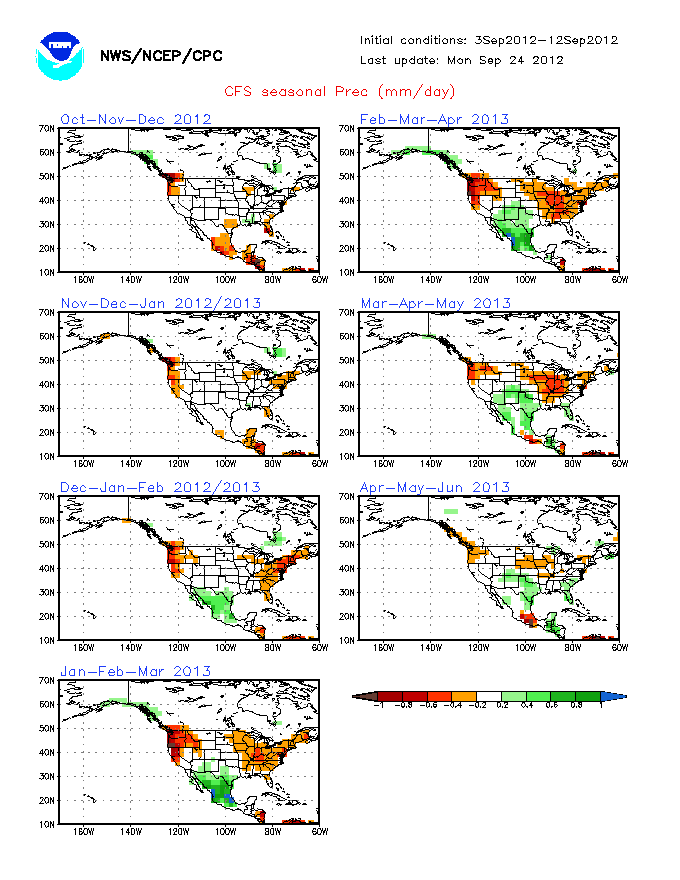 temperature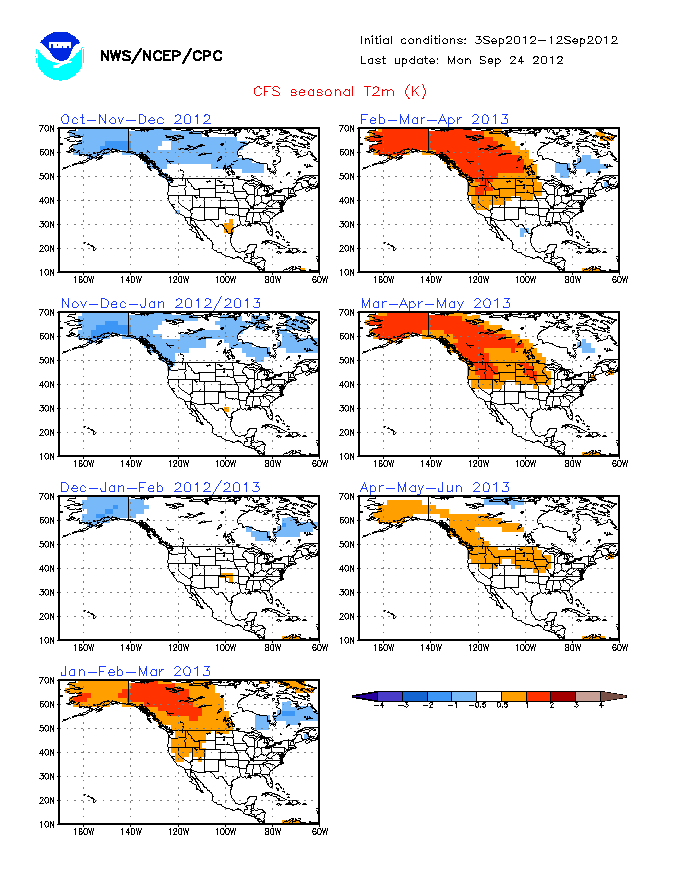 overall a ridge with hot and dry weather over the southern plains and southeast with cool and wet conditions from the upper midwest to northeast.
analogs
96,01,08
All three of these spring/ summer seasons featured normal temperatures with normal precipitation in the spring then above normal precipitation in the summer.
 with strong agreement between the analogs, models and the general pattern in place I have good confidence in this forecast for spring-summer 2011.
temp/jet
precip
also note the lines aren't absolute if you're close expect near normal conditions leaning toward the anomaly surrounding your region.
Kentucky:
temps: near normal
precip: slightly above normal
southern plains/southeast
temps: above normal
precip: below normal
west coast
temps: near normal
precip: below normal ( the only real wildcard based off a gut feeling)
upper midwest/northeast
precip: above normal
temps: below normal