This early season snowfall on Turkey day may just be the start of several fun weeks of winter across the region. While the strength of the pacific jet still has me concerned and will lead to a very warm Jan-Feb for the region. December has more going for it.
– CFS still showing a cold december
– teleconnections
EPO
AO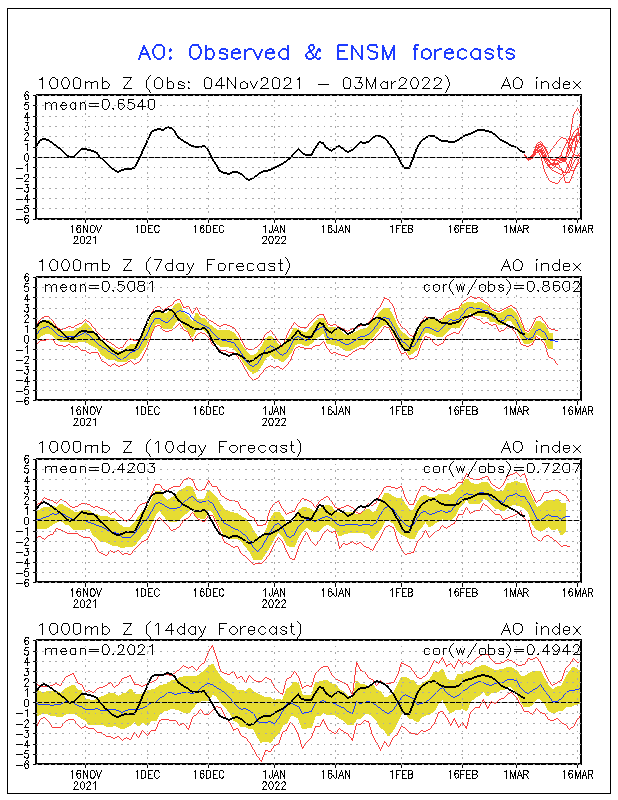 NAO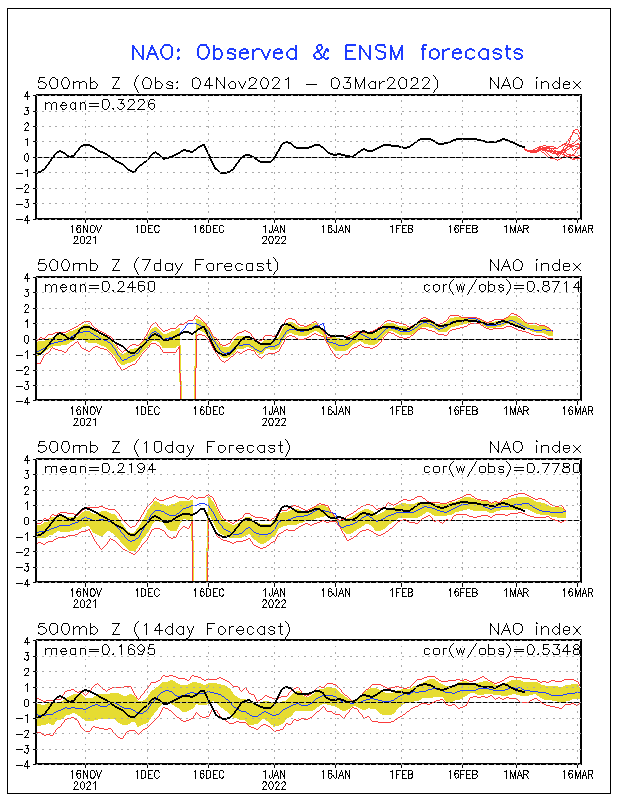 Overall all three of these telelconnections are very favorable for colder than normal temperatures well into December.
In addition a stratospheric warming period is beginning over the north pole. this usually consides with colder than normal temperatures about 7-10 days later in the east.
The pac jet will mean a back and forth tug of war between the pacific blowtorch and the very cold pattern that would result from these teleconnections. This week we'll have a lakes cutter Monday and Tuesday with rain and thunder. Secondary low theory in full effect for Wednesday for far east ky where a period of snow and sleet is possible as the precip ends with flurries elsewhere. A second system cuts across the plains next weekend and upper Ohio valley, this low transfers to the east coast due to the – NAO another mainly rain to flurries event.
the third system may turn out to be a winter storm threat and be a rare storm that can follow track C in the winter outlook going from the southern Rockies and up the east coast, timing for this would be the second week of December. the storm next weekend should have some luck establishing a trough in the east with the next system undercutting it and taking this track. The GFS is to suppressed ( big shock there) but I'm thinking Friday's 00z ECMWF run is on to something through day 10.
For this weekend skies should be mostly sunny with highs in the 40's, some 50's south on Sunday with lows in the 20's and low 30's. The next rain chance should hold off till Monday night.