1. Well the excessive rainfall threat has gone by the wayside. With this system not organizing untill it's east of Kentucky the excessive rains will continue to be confined to the south and mid-atlantic states with the surface low pressure moving up the Appalachian mountains. This is a set-up folks we will be wanting in winter the southeast shift in track with the colder temps and n flow over KY.  For us this means low clouds and light showers over the next few days with the n flow highs should be near 70 Tuesday and Wednesday with a large range across the region with lows in the mid 50's.
2. This moisture plume will be continue to stream into the east coast throughout the week with a trough becoming established over the Ohio valley As clipper mania could start.
the question is why this pattern change????
teleconnections…
PNA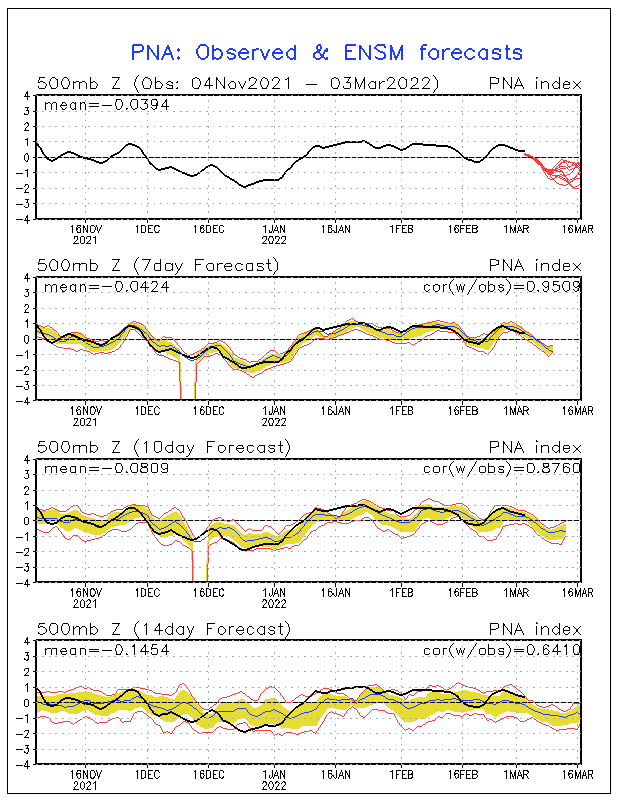 AO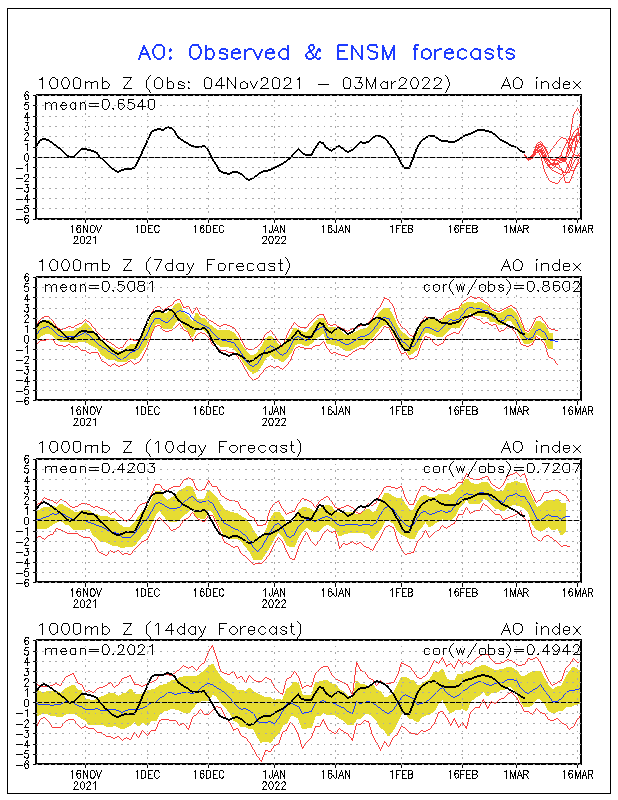 + PNA and – AO, remember what a role the -AO played last winter.