A week front will move into our region tomorrow bringing scattered showers and storms over the next few days. This will also keep highs around 90 with lows in the low 70's. So a little cooler.
GFS timeline of front
Fri pm
Sat pm
As is usually the case storm coverage should be scattered about 50% each day mainly in the afternoon and evening.  
Now on to something else to cool you off….
A sneak peek at the 10-11 winter. All info is from the cpc.
Noaa forecast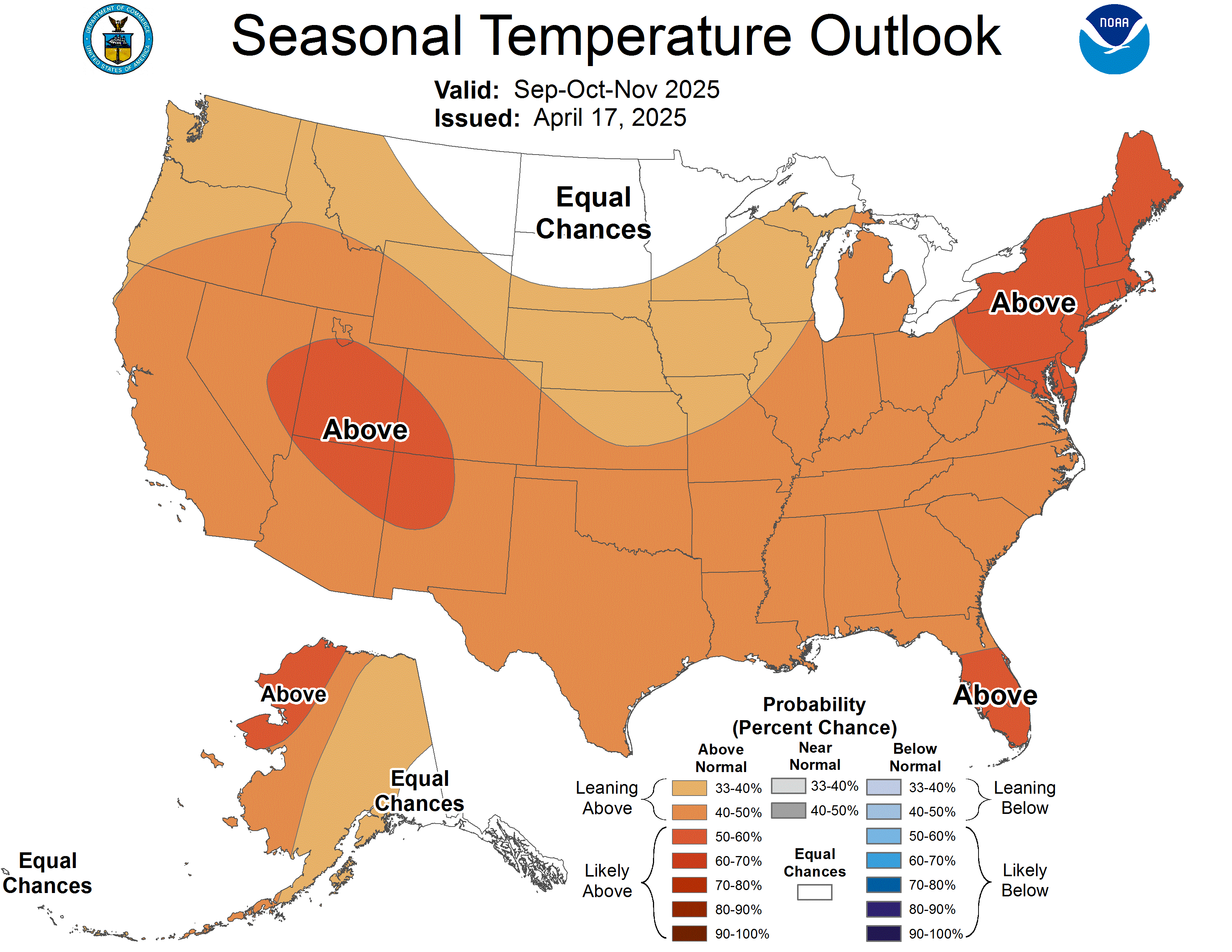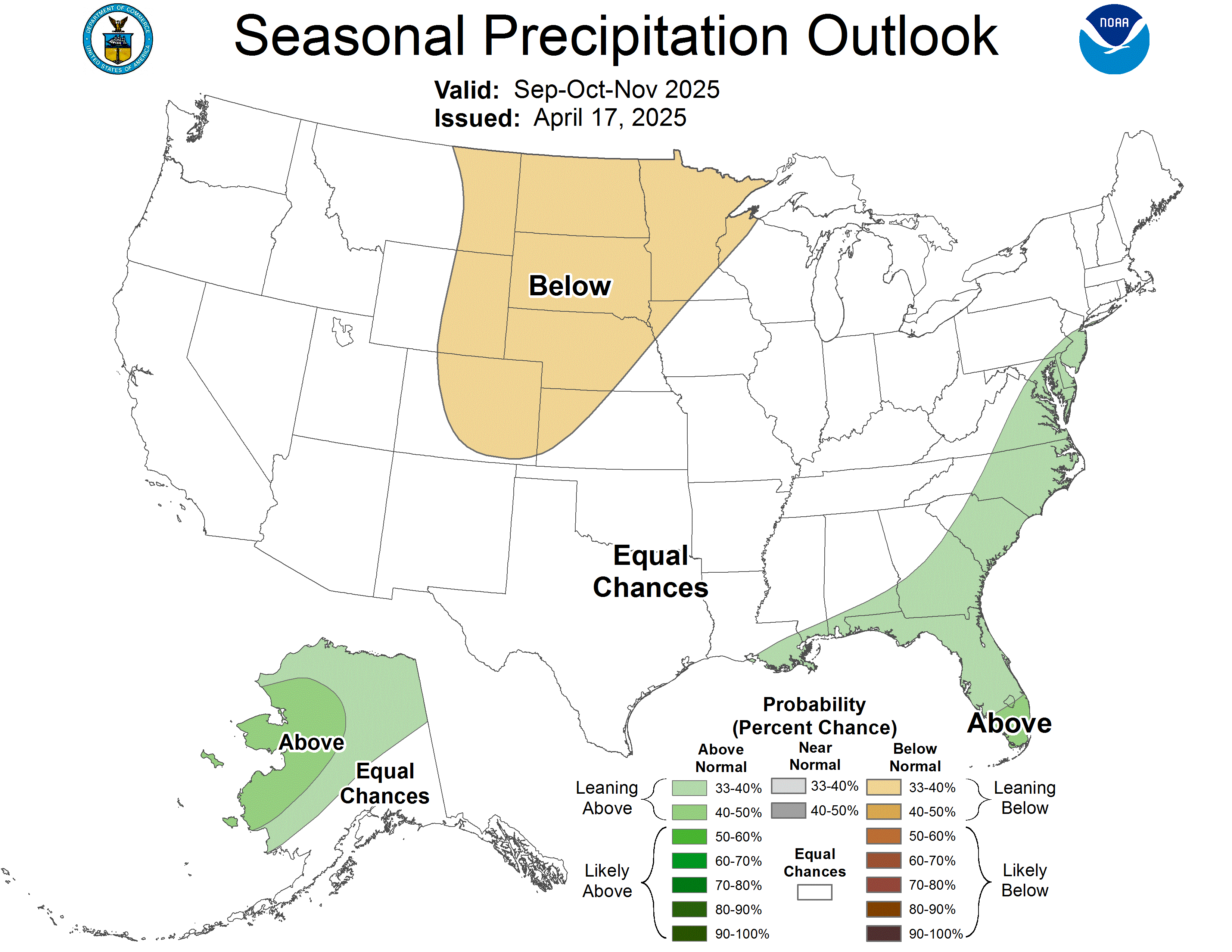 let's take at the forecast for the nino state, remember we're still a long way away from winter.
A week to moderate la-nina is predicted at this time. for la-ninas following el-ninos we have 95-96, 98-99, 88-89 and 07-08. These winters produced a mix bag of weather some exteme cold and snow compared to normal (95-96) and others were very mild with little snow (98-99) . Another common occurence with la-ninas is a cold start in December. Let's take at the cfs model on its Decemeber thoughts.
umm. Maybe we're on to something or this could be another cold forecast from this model that will be blown away, we shall see folks.