latest seasonal outlook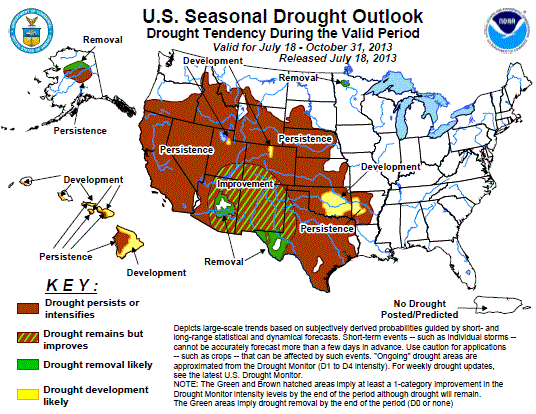 parts of Kentucky have officially entered a moderate drought.  bottom line is we need rain. Also my idea of a transition from el-nino to la-nina by late summer still has good merit, analog years with this combination have had hot and dry summers.
I'll update the severe weather threat this weekend in a day or two, threat is still there based on Tuesday's 00z runs.