that's what my groundhog is saying
take a look at the AO when this has gone negative this winter the overall pattern has been cold to very cold just following a dip, take a look at how it is forecasted to dip in Feb.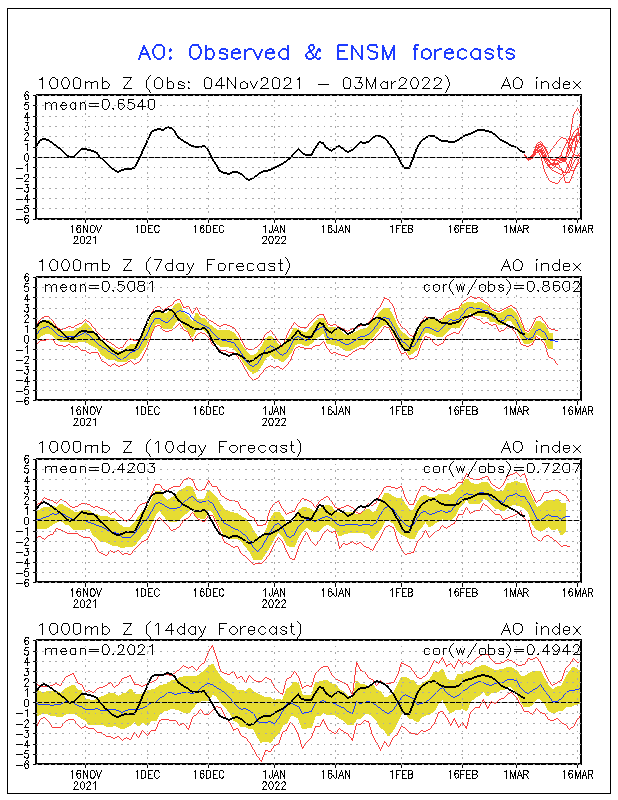 this will combo with a negative nao, epo and a positive pna all of these teleconnections support a cold and snowy pattern.
– the euro weeklies are going cold for the 2nd week of feb on.
– the cfs 850 mb temp forecast is also cold for feb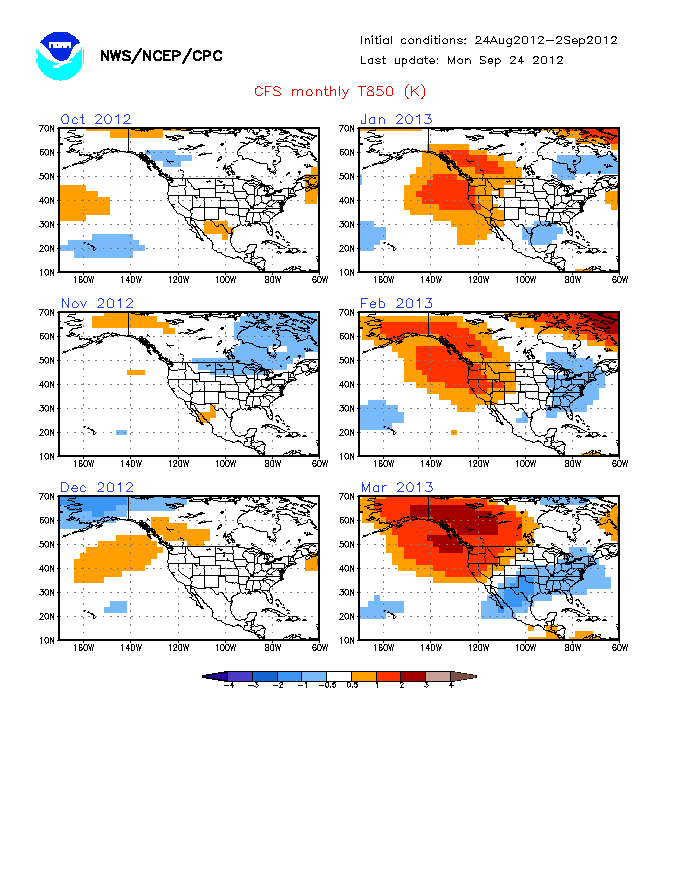 we also have a very active storm track from a colapsing el-nino the last that happened was feb 07, a very cold month for a lot of folks.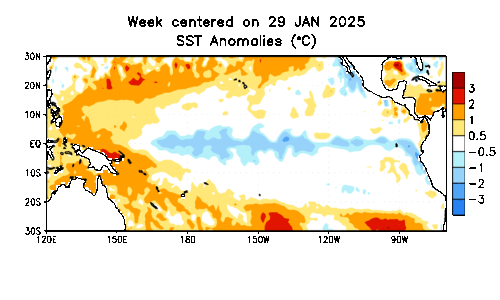 here is a look at my expected storm track
lets' finish with a quick look at the storm late week. a reminder there's a winter weather advisory se I talked about this on the last post earlier tonight.
like with the last storm there will be an upper level that will a key piece to the puzzle.
you can see here the upper level energy with our main low is in arkansas while another area is over kansas friday morning.
these tow may merge overhead by saturday getting stronger as they do so this will likely be the creator of a snow event late friday night into saturday after the main low heads up the east coast. during the day rain will be likely from the main low maybe even some freezing rain at the start across the north and in valleys out east. another system will follow for early next week monday or Tuesday with another good shot to put snow on the ground. Jackson is closing in on a very snowy winter currently at 7th all time we're only a little over half done!!!!!  So far my winter forecast 2-4*F below normal and 150% of normal snow is looking good overall and underdone at Jackson!!!!