All of the long range forecasts and indicators are forecasting a cold December on the way and I can't argue with it. In fact I could see a lot of excitement in terms of both snow and cold this month. All of the teleconnections are still favorable for colder a stormier pattern than normal.
CPC outlook temps & precip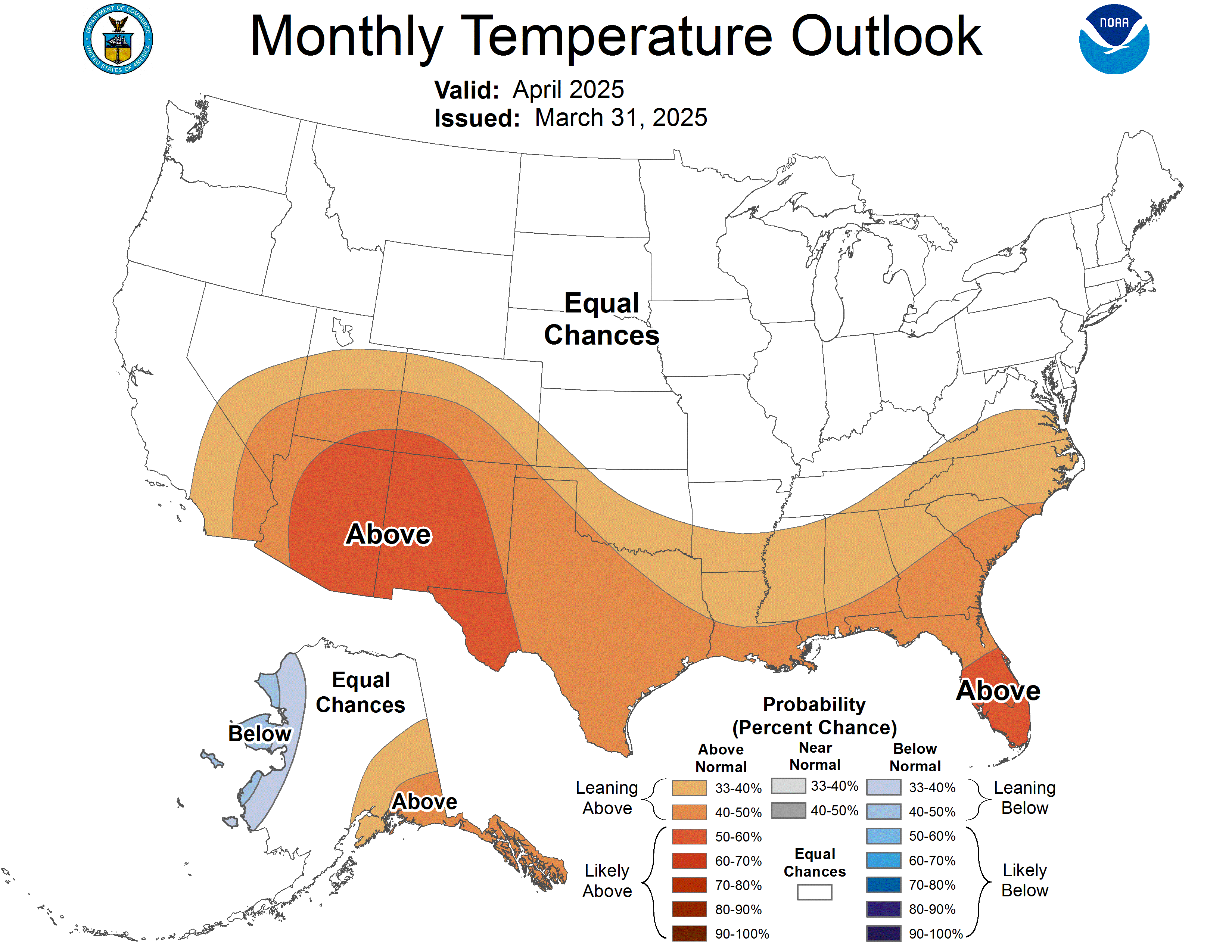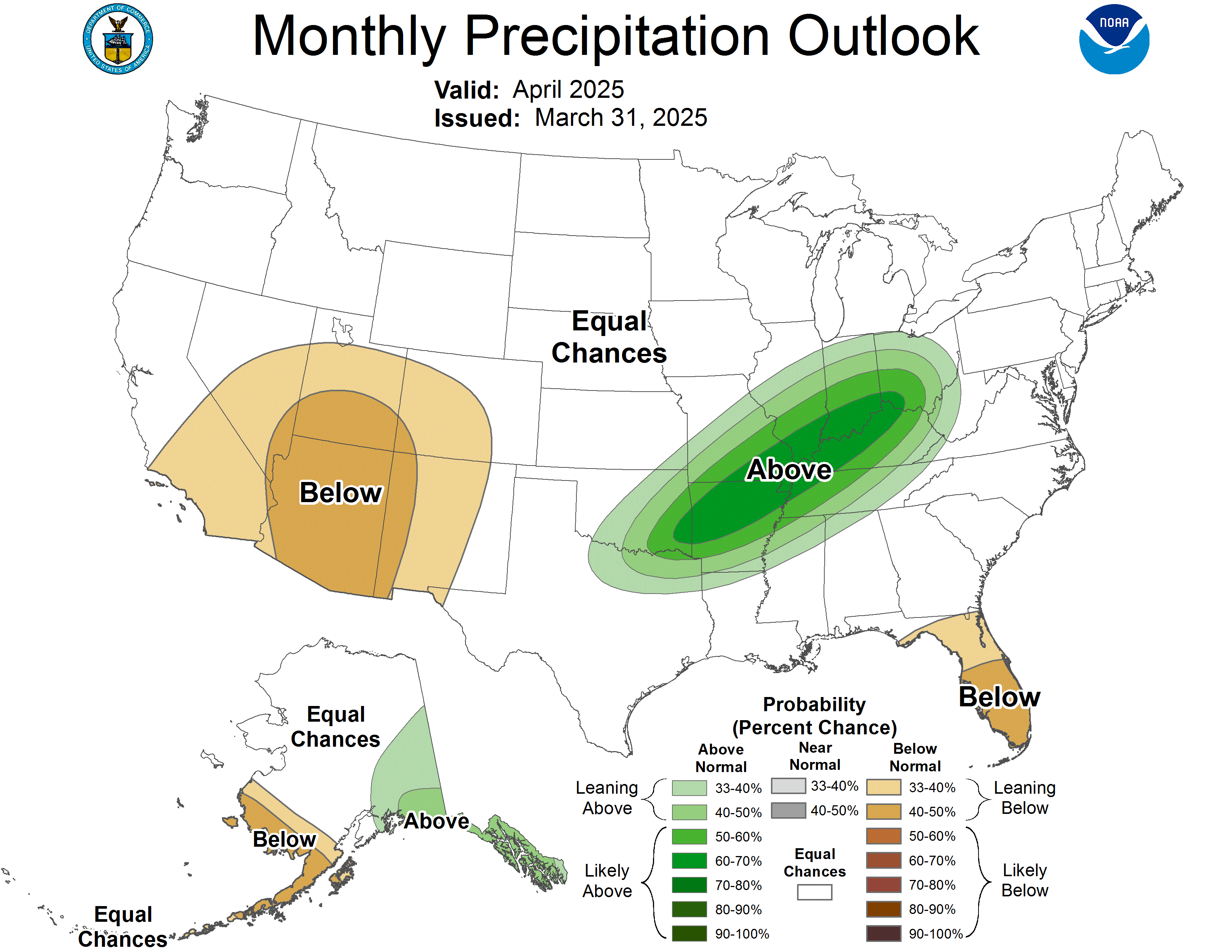 CFS
that's about   4*F below normal for most of the country!!!
and finally since the euro weeklies are paid only access and are not released publicly i have homemade graphics that show an approximation of the euro weeklies, this is the long range euro model.
next week
week of dec 13-20
Christmas week
– one fair warning to those who look at the models the euro in particular and some gfs runs will be guilty of overamplification of a trough in the west for example the 00z euro had snow in san Fransisco by day 9. This overamplification in some of the modeling results in the cold air which will be in place to filtered out of the pattern way to quick across the plains and the east as the result will be for the model develops false ridging  in the southeast. notice around day 7 the model corrects and trends colder each day for that day in the forecast. This will be huge with our mid week storm next week, while the models have a lakes cutter a track west to east across the south is more likely in my view.
for the next few days
– rain Wednesday ending as flurries thursday am
– colder thursday and friday
– snow chance saturday with best chance east.  nam radar sat am