1. first we have some scattered rain showers to contend with these may mix with some flurries at night in spots with lows near 32 and highs only in the 40's for friday and saturday.
2. by sunday we clear out and get into the 50's. a frosty start is likely as well.
3. these first flakes get us thinking about the winter here are two new outlooks out
noaa
temps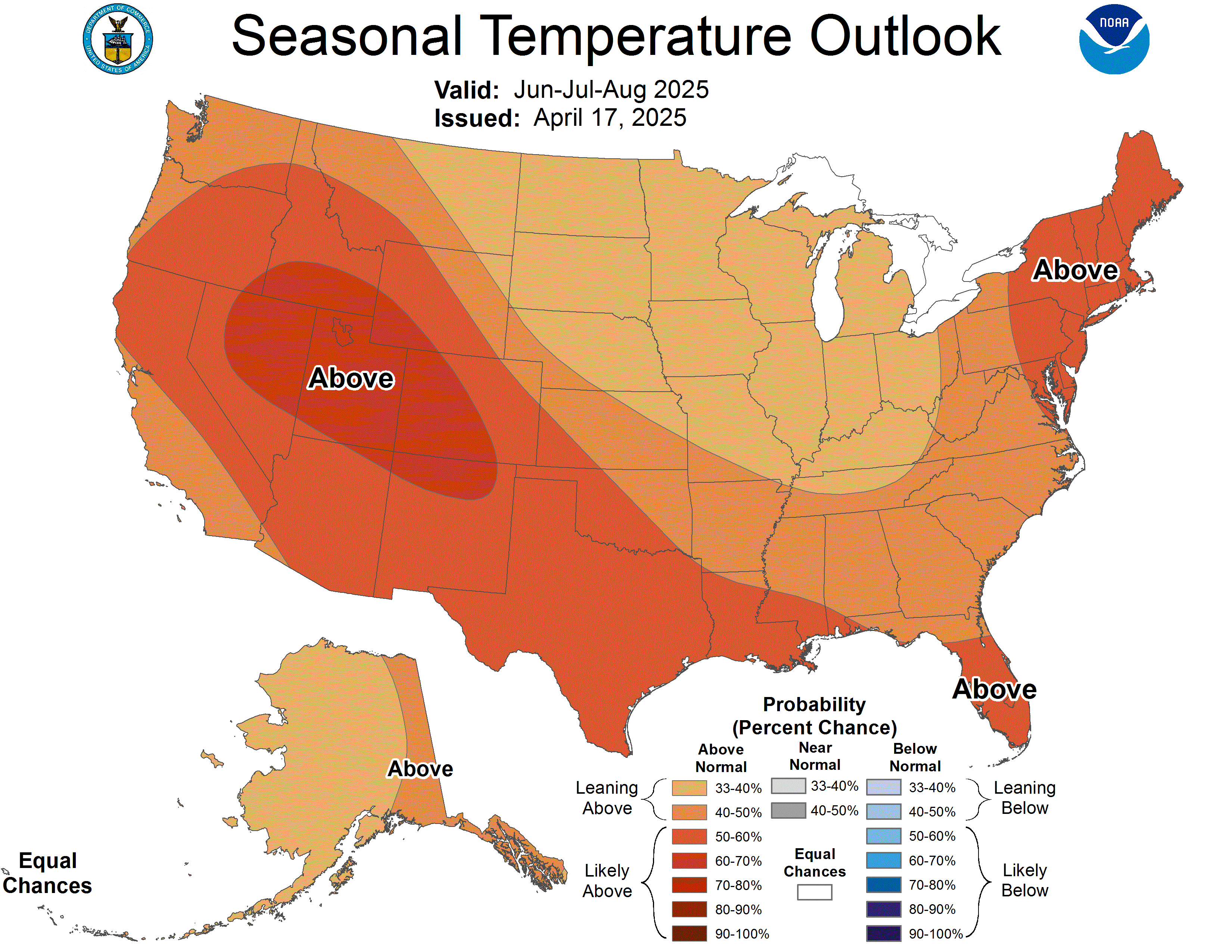 precip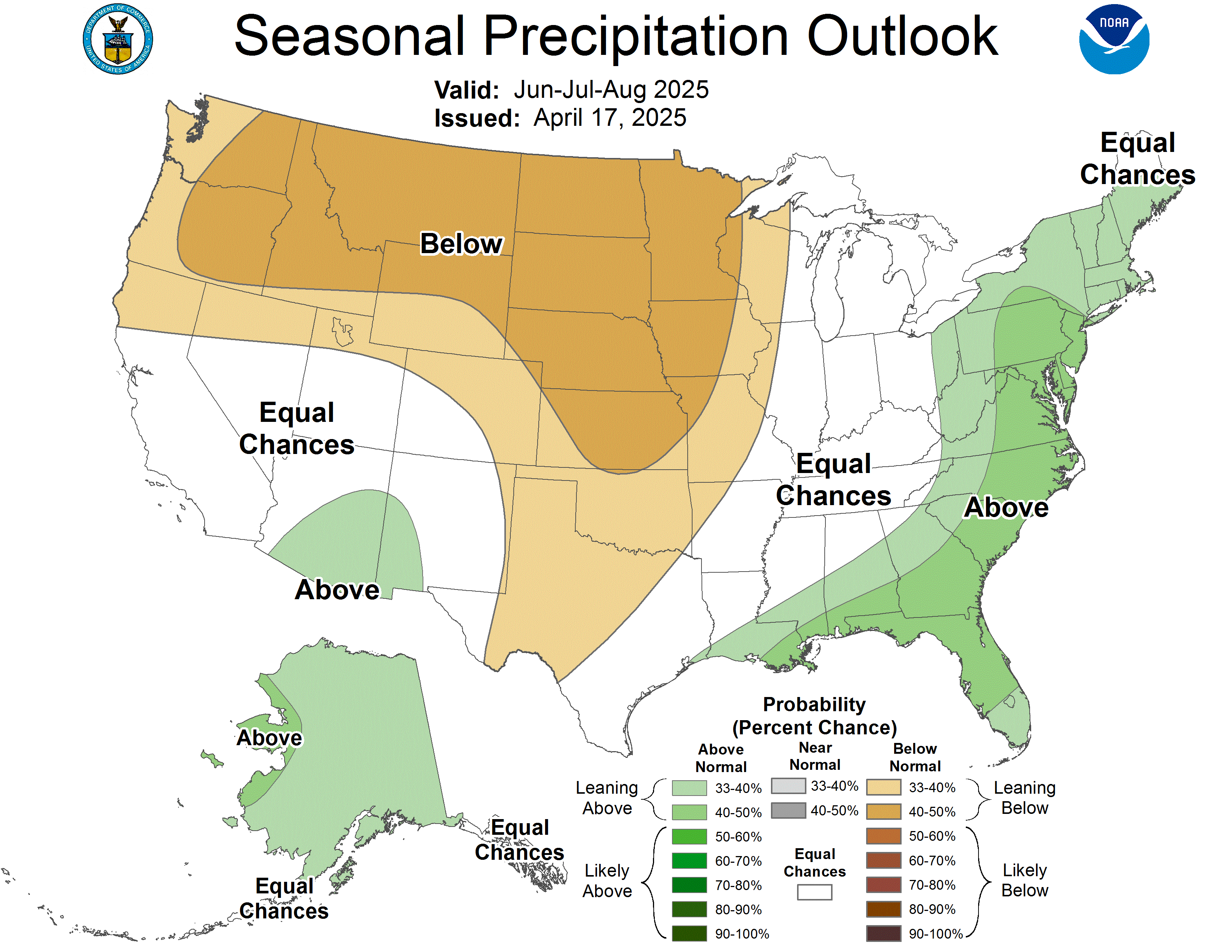 – my main comment is that may be based to much of typical el-nino characteristics and the cfs.
a more unofficial one called snow day
temps