the sps maintains a slight risk for severe weather. a squall line has formed across western tenn and the gulf coast states moving ne into our region. the main threats from this line will be gusty winds and hail. ahead of this line isolated supercells may fire up aiding the chance for an isolated tornado or two, rotational fields are also looking more favorable with close proximity to the surface low and warm front. the atmosphere has become more moist and unstable than prevoiusly thought for today and more instabilty due to more sunshine has allowed temps to warm into the 70's for all of us.  i expect a tornado watch in the next hour or two.
spc odds with 25 miles of you
tornado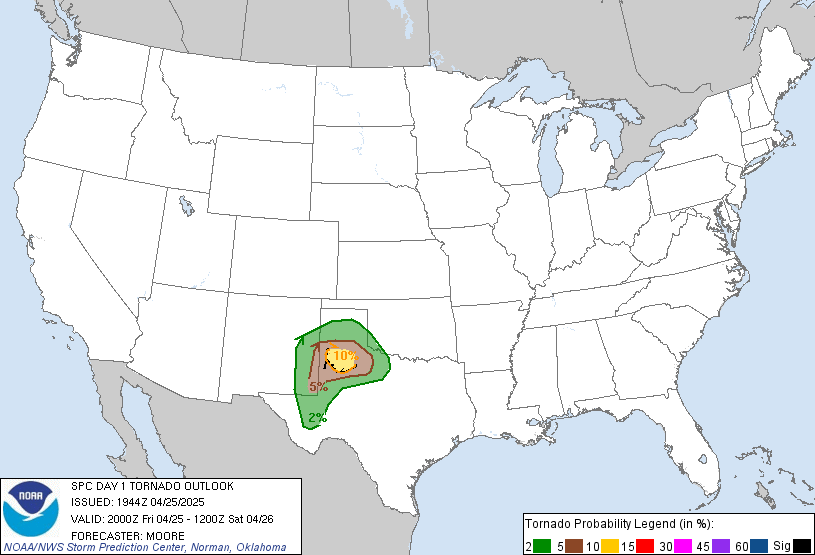 severe winds and hail
radar of our squall line and any pre line cells ahead of it.
most cells along the line have warnings as of 4:30 pm, this line should strengthen as it moves ne this evening.
warnings & watches
wkyt&accuweather